A natural diet: a simple and instinctive solution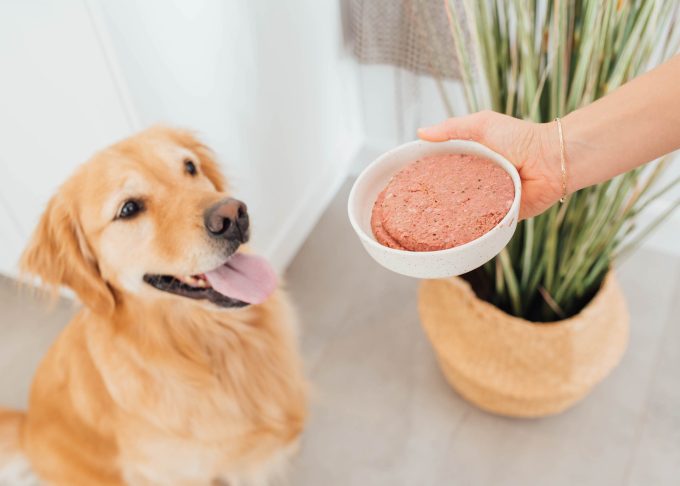 Just like humans, our companions need a diet that's healthy, unmodified, and adapted to their system to properly grow, live, and thrive. That's why all our recipes are built to mirror an animal's natural habitat.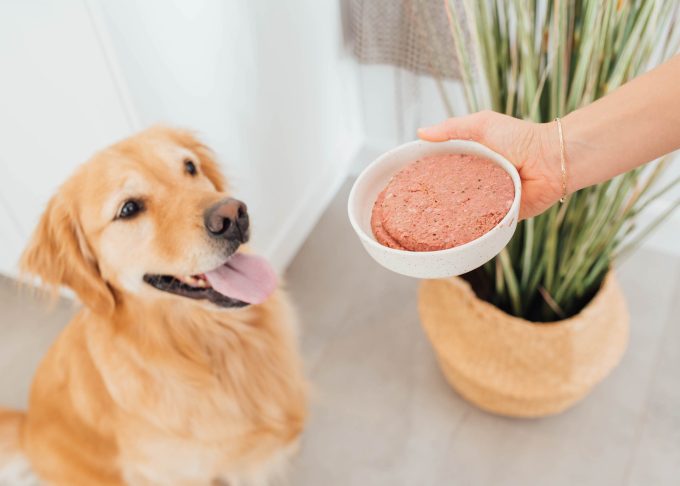 Ingredients that are fresh, local, and safe for human consumption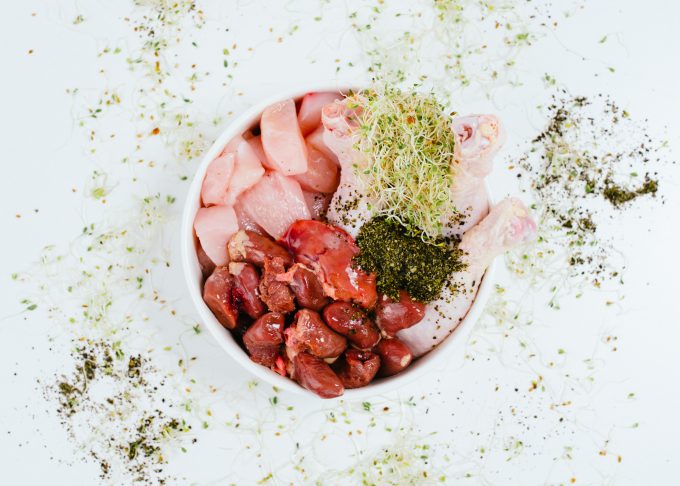 All of our ingredients come from farms and butchers all within a close proximity to our production factory in Bromont, Quebec. No cooking or food processing takes place, in order to retain all their benefits and nutrients.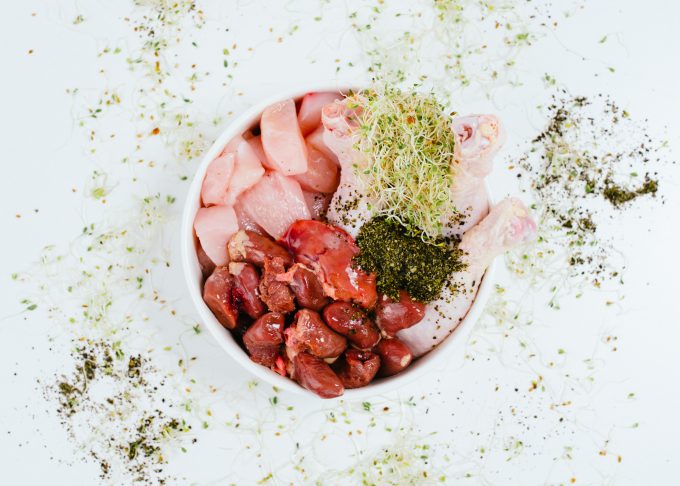 Our creation process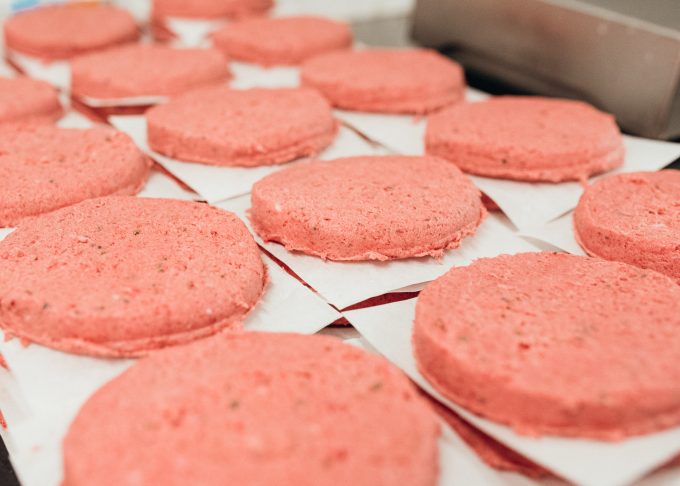 We grind the ingredients as soon as we receive them to create your beloved recipes, before mixing them all together and then mold them into medallions to facilitate handling at home. We finish with a careful inspection of each medallion before packing it.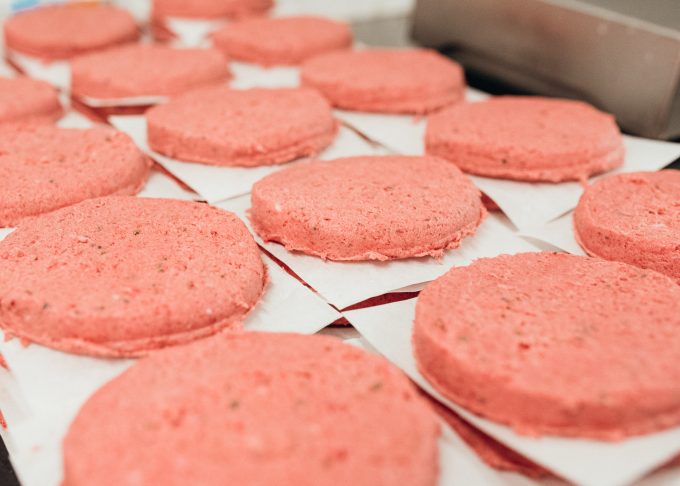 From our kitchen to your pal's bowl!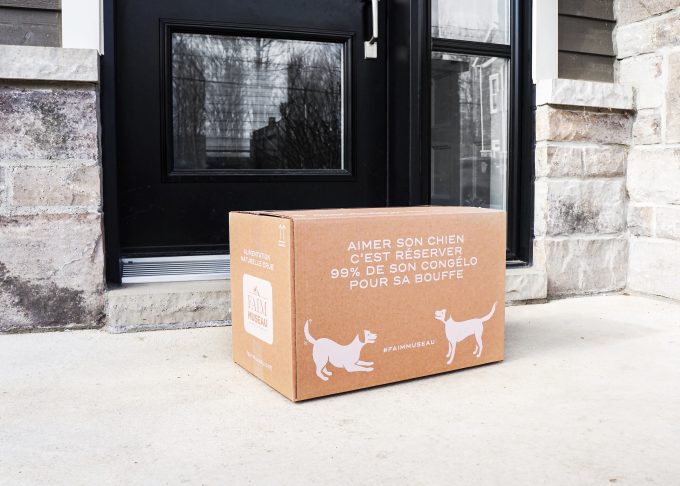 With our delivery service, you can receive your dog's meal right at your doorstep every Thursday. All our products are delivered in a refrigerated box with dry ice and thermal insulation that keeps its contents cold up to 48 hours. Upon receipt, place the medallions in your freezer to keep 'em fresh.